Author: Frankel, Laurie
Title: This Is How It Always Is
Genre: GLBTQ
Publication Date: January 24, 2017
Number of Pages: 323
Geographical Setting: Madison, Wisconsin and Seattle, Washington
Time Period: Contemporary
Plot Summary: Imagine: you have a family of 5
spirited
boys and a dog. Your loving husband writes for a living and your job as an ER doctor is challenging and rewarding. You live in a sprawling farmhouse in Madison, Wisconsin. For your youngest son's third birthday, you give him a puppet theater and a trunk of Goodwill dress-up clothes because he loves to make up and put on plays. He tells you he wants to be a girl when he grows up. You're not worried, wearing the green, sparkly dress is just a phase. Until, he decides to wear a dress to the first day of kindergarten, no matter the consequences.
With the unconditional love of parents and siblings, easy-going classmates, and a supportive teacher, the school year is survived, with Claude continuing to wear dresses.
Looking for a more open and supportive community, the family moves to Seattle. Here, people meet Claude as Poppy and never question her gender. Life seems to be sailing along beautifully, but the cost of keeping this secret is a heavy burden, affecting each member of the family differently. The novel explores many aspects of this timely scenario, with compassion, sensitivity, and love.
Frankel herself is the mother of a girl who was born a boy.
This is a story not to be missed.
Subject Headings: Domestic fiction.
3 Terms That Best Describe This Book:
Character - Authentic
Tone - Thought-provoking
Writing Style - Compelling
Similar Authors and Works (Why are they similar?): These compelling, thought-provoking stories are all about people who are keeping secrets and how those secrets affect their lives.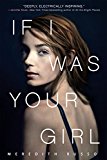 If I Was Your Girl by Meredith Russo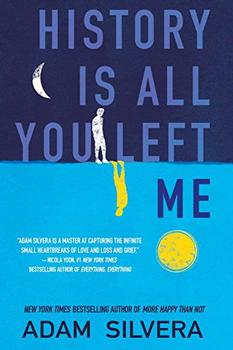 History is All You Left Me by Adam Silvera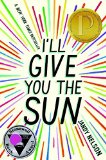 I'll Give You the Sun by Jandy Nelson
3 Relevant Non-Fiction Works and Authors: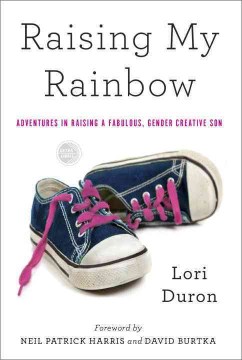 Raising my rainbow: adventures in raising a fabulous, gender creative son
by Lori Duron
Redefining Realness by Janet Mock
The Gender Creative Child by Diane Ehrensaft
3 Relevant Fiction Works and Authors: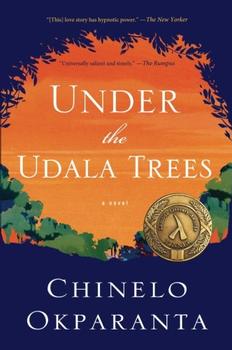 Under the Udala Trees by Chinelo Okparanta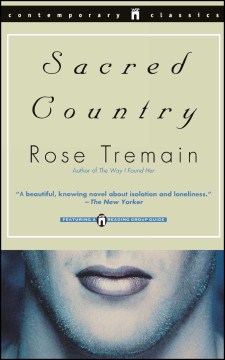 Sacred Country by Rose Tremain
Moonglow by Michael Chabon
Resources:
Amazon.com -
https://www.amazon.com/This-How-Always-Laurie-Frankel/dp/1250088550/ref=sr_1_1_twi_har_2?s=books&ie=UTF8&qid=1492040668&sr=1-1&keywords=9781250088550
BookBrowse
https://www.bookbrowse.com/reviews/index.cfm/book_number/3520/this-is-how-it-always-is
BookList
https://www.booklistonline.com/This-Is-How-It-Always-Is-Laurie-Frankel/pid=8460410
Fantastic Fiction
https://www.fantasticfiction.com/f/laurie-frankel/
GoodReads
https://www.goodreads.com/book/show/29740478-this-is-how-it-always-is?
NoveList
http://web.a.ebscohost.com/novp/detail?vid=2&sid=f3ddf312-2713-4d77-9a57-47447105ecd3%40sessionmgr4010&hid=4207&bdata=JnNpdGU9bm92cC1saXZl#UI=10545981&db=neh
From He to She in First Grade