Author: Jamie McGuire
Title: Beautiful Disaster


Genre: New Adult


Publication Date: August 14, 2012


Number of Pages: 418


Geographical Setting: Eastern United States


Time Period: Contemporary


Series (if applicable): First of a duology, so far.


Plot Summary: Anxious to escape her old life, Abby enrolls in a small college on the east coast. America enrolls too, hoping to assure that her best friend does not fall back into the darkness of her past. Abby encounters the university's "Walking One-Night Stand" and is able to resist his charm and rugged good looks. Has Travis met his match? The challenge is on. What begins as a friendship that has the whole campus talking, develops into oh so much more. Tag along with Abby, Travis, America, and her boyfriend Shepley while they learn to navigate college, relationships, and life.


Subject Headings: Man-Woman Relationships; Fiction.
College Stories.
Appeal:
3 Terms that Best Describe this Book: First-person narrative
Fast-paced
Engaging
Similar Authors and Works (why are they similar?): All of these stories are engaging, first-person narrative, contemporary romances.
Bet Me by Jennifer Cruise
Natural Born Charmer by Susan Elizabeth Phillips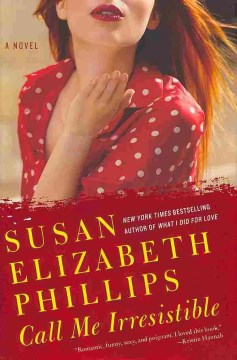 Call Me Irresistible by Susan Elizabeth Phillips
Forever Buckhorn by Lori Foster
3 Relevant Non-Fiction Works and Authors:
The 5 Love Languages: The Secret to Love That Lasts by Gary Chapman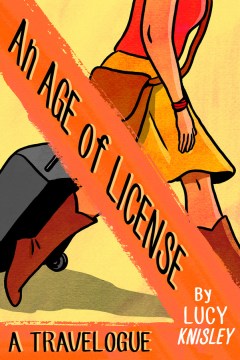 An Age of License: A Travelogue
by Lucy Knisley
A Fighter's Heart: One Man's Journey Through the World of Fighting by Sam Sheridan
The Professor, the Banker, and the Suicide King: Inside the Richest Poker Game of All Time by Michael Craig
3 Relevant Fiction Works and Authors:
Walking Disaster by Jamie McGuire
Collide by Gail McHugh
The Edge of Never by J. A. Redmerski